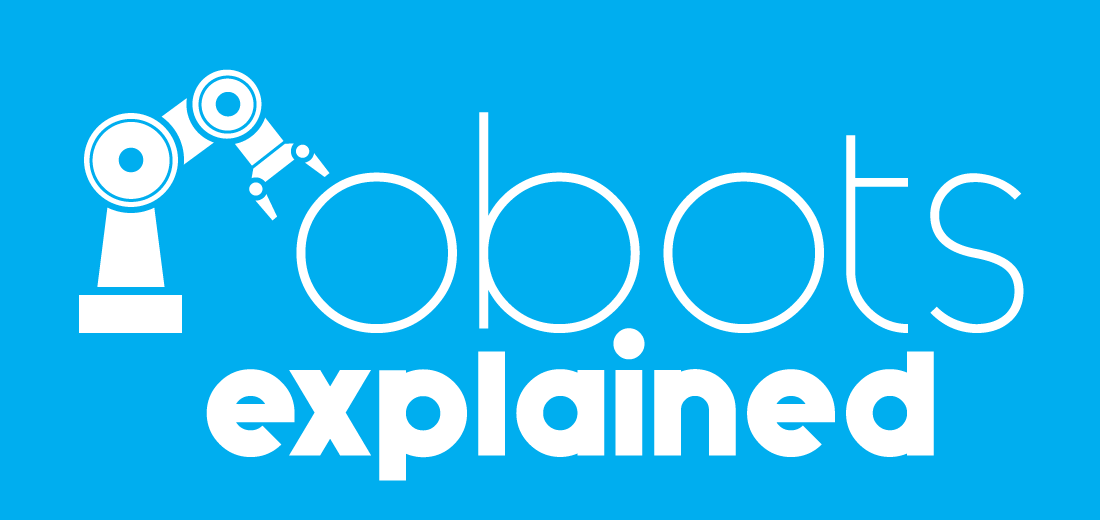 The Flying Toasters are delighted to announce the launch of Robots Explained! Here we will be posting videos on various topics to help other FRC teams learn the basics of building their robot.
You can check out the first episode here:

And of course, check out the Robots Explained website:
http://www.robots-explained.com/
Twitter:
https://twitter.com/RobotsExplained
Instagram:
https://www.instagram.com/robots_explained/
We are working on developing a set schedule for creating and releasing new videos, so stay tuned!